WAXworks December 8, 2019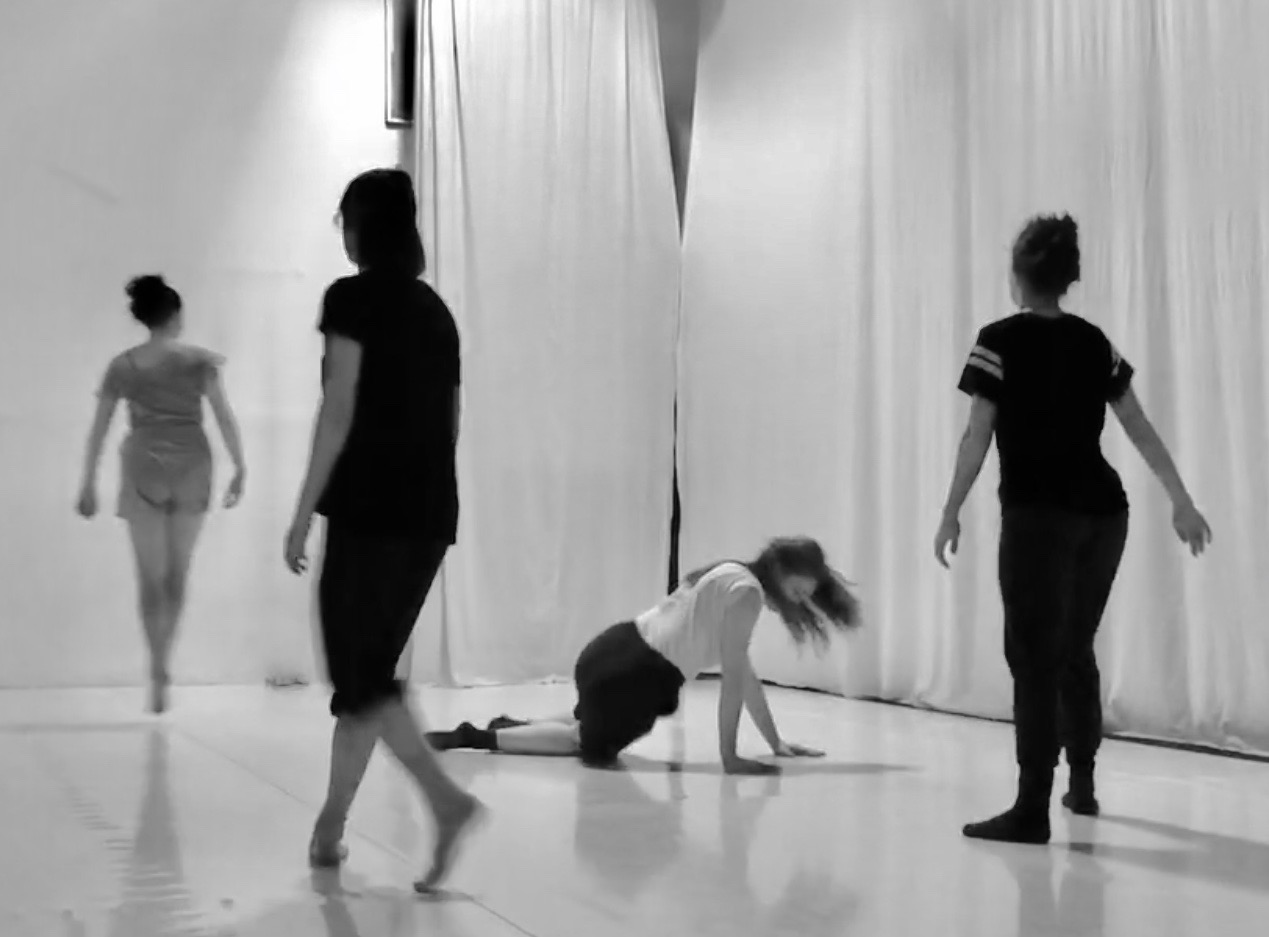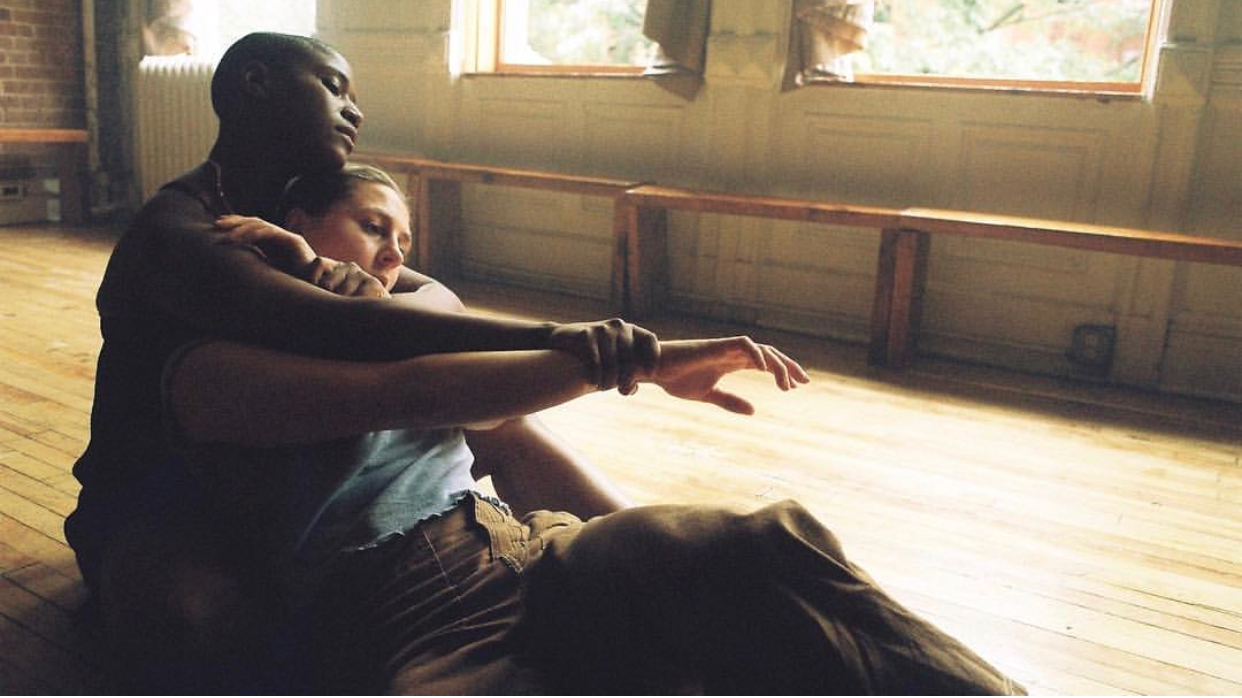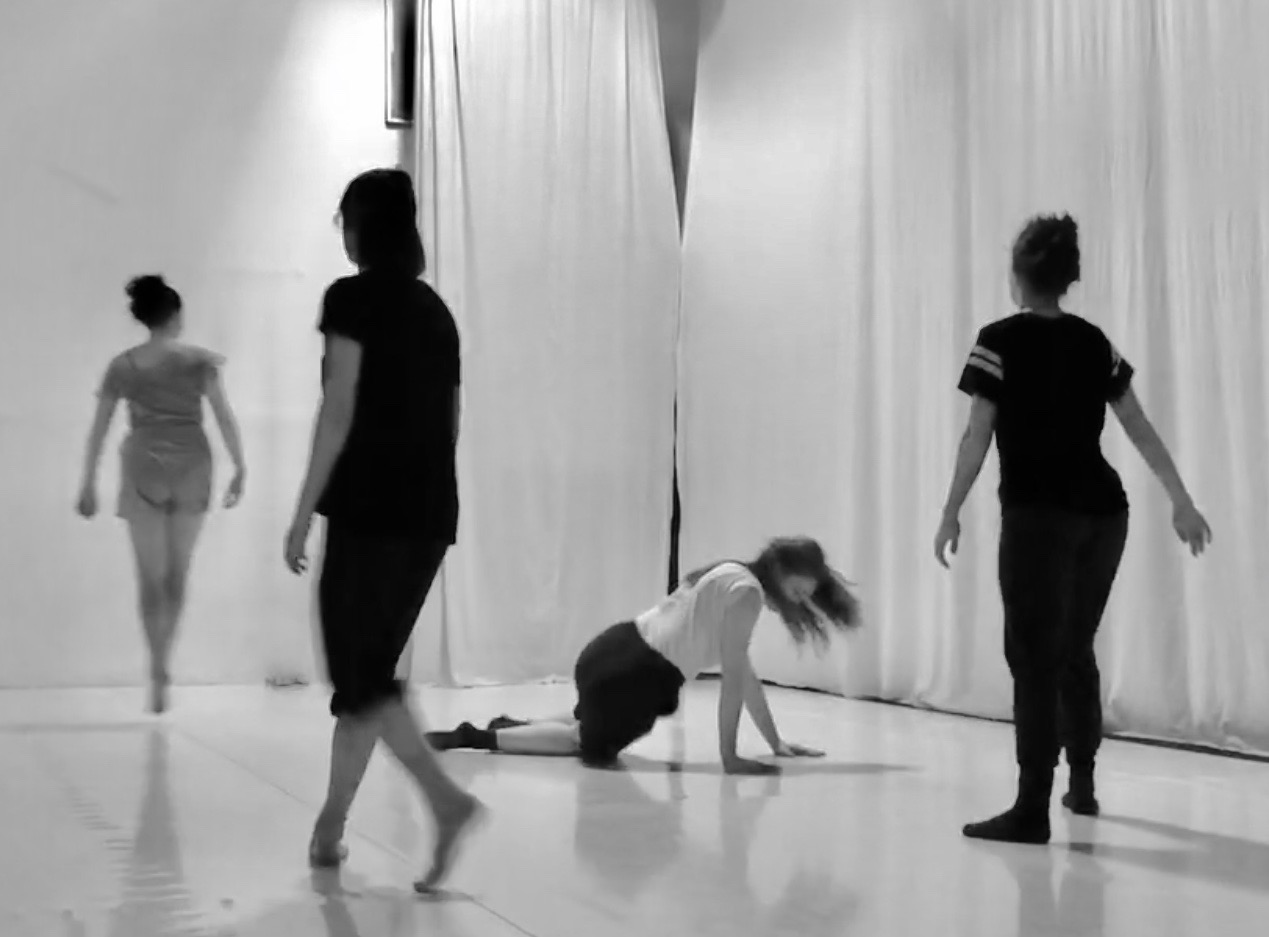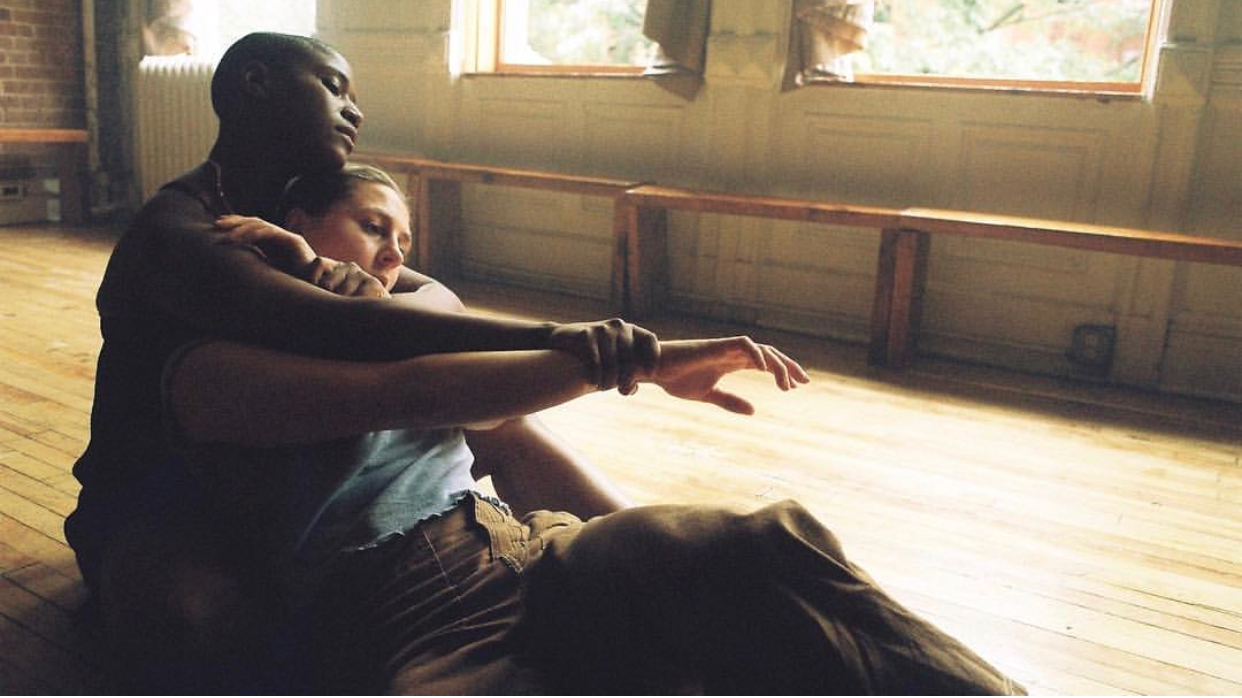 WAXworks December 8, 2019
FEATURING WORK BY
JAC
Kinsco
Julia Antinozzi
NYC Dance Arts
Sophia Zukoski
Ross Daniel Dance
kelci greenway
All WAXworks showcases take place on SUNDAYS at 7p at Triskelion Arts: 106 Calyer St, Brooklyn, NY 11222.

Please arrive by 6:45p to claim your ticket.
Tickets are a highly suggested donation of $12. When you pay the suggested price, you're allowing WAX to continue offering low fees for our participating artists. THANK YOU for supporting the current season's artists and future participants by paying the full donation!
To pay an amount other than the suggested donation, please purchase at the door.